For everyone the right photo session
For everyone the right photo session
Each photo studio shooting offer has a clear scope of services and a fair price
LARGE
For special portraits,
Demanding and actors
Ideal for headshots, profile pictures &
special portraits
MEDIUM
Ideal as profile picture or
for the application
Ideal as a profile picture or application photo.
BUSINESS
For solo self-employed, entrepreneurs
and the own web presence
Ideal for own website, solo self-employed and entrepreneurs
[1]You arrive and we´ll have a short chat first. You show me your outfits and tell me what you need your portrait photo for, what expression, what message you want to convey.
Together we'll make your portrait look the way you want it to look. We check the pictures in between, improve hair, shirt, expression, pose, look… whatever catches our eye. This will be great!
Later – from the comfort of your own home – you can select your best shots in an online gallery. You always get the private usage rights, for job applications and your social media profiles like Xing, LinkedIn, facebook and instagram etc.! Commercial usage rights are included in the Business package.
Questions about the photoshoot?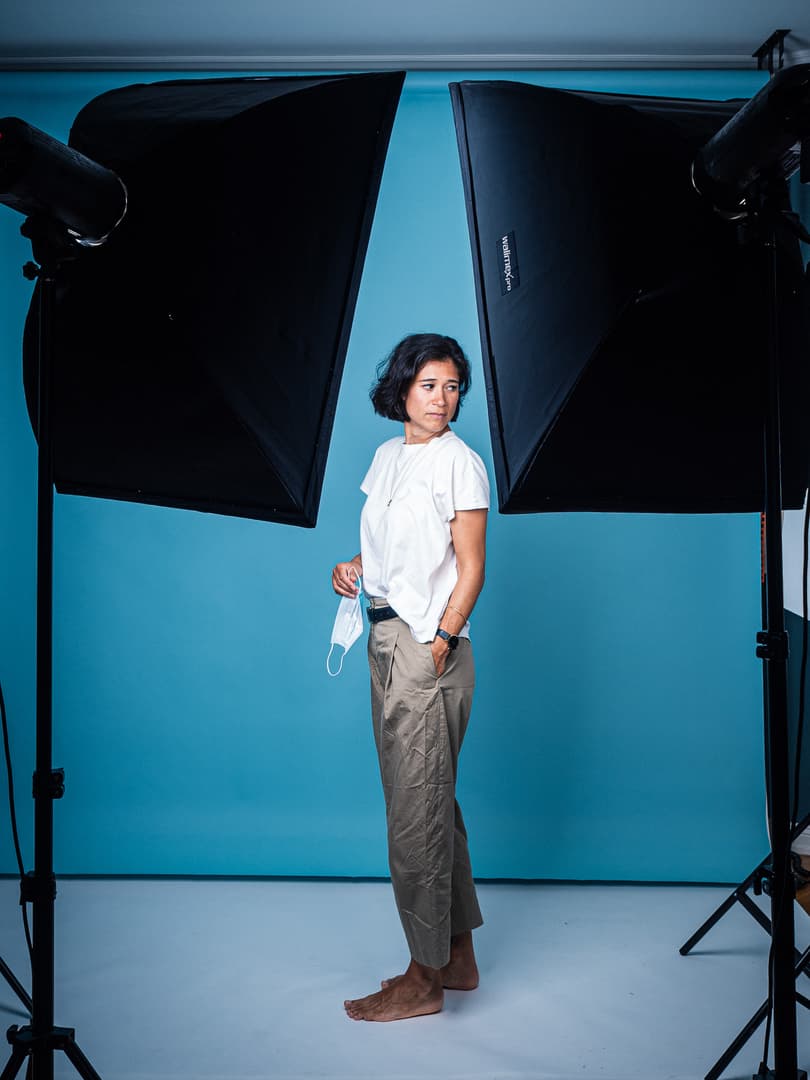 No shooting package suits you?
You need more pictures and you want to shoot on location in your office or outside in Berlin – in the government district, on the Tempelhof airfield, on a roof, in the forest, in Kreuzberg backyards? Then let's talk!
You are looking for recordings not for you, but for your team? You are looking for a photographer who portrays your team? Click here for more information on employee portraits.
Do give me some initial info:
Profile picture, application photo, headshot, portrait, ...
Which package should I choose?
You need a really good Profile picture for LinkedIn and Co? A meaningful Application photo? Then choose the package offer MEDIUM.
You want more flexibility, a wider choice of outfits, poses and backgrounds? You are looking for a special portrait of yourself and want to invest some time for a special picture of you? Or you are an actor and you need new shots, an actor headshots for your sedcard and agency, then the package is
LARGE
is the better choice.
You need images as an Entrepreneur for your business or startup? A new CxO headshot, business or employee portrait, then choose the package BUSINESS. This also includes the commercial usage rights for use on the company website, print media, advertising materials, etc.
As always, it is your professional photo shoot in Berlin. In my studio or on location.