It´s about time for some new images on your SetCard.
Your talent
Your personality
Your Actor - Portrait
As a creative actor, you deserve a portrait that captures your uniqueness and talent. We want to capture your remarkable expressiveness and changeability in pictures.
Let´s get started. Your ability to slip into different roles, to express emotions through facial expressions, gestures and body language – my skills as a photographer – this can be the combination to create some really good, expressive and extraordinary actor portraits.
More
Visibility
Castings
Roles
Career
Show your versatility, energy and creativity. And everywhere:
on your website,
your agency´s site,
on your Setcard,
and on all your Social-Media-Profiles
Whether we're shooting in the studio or at a cool location, the goal is always to create images of you that support your career, impress casting directors, producers and agencies with you.
** All usage rights are always included.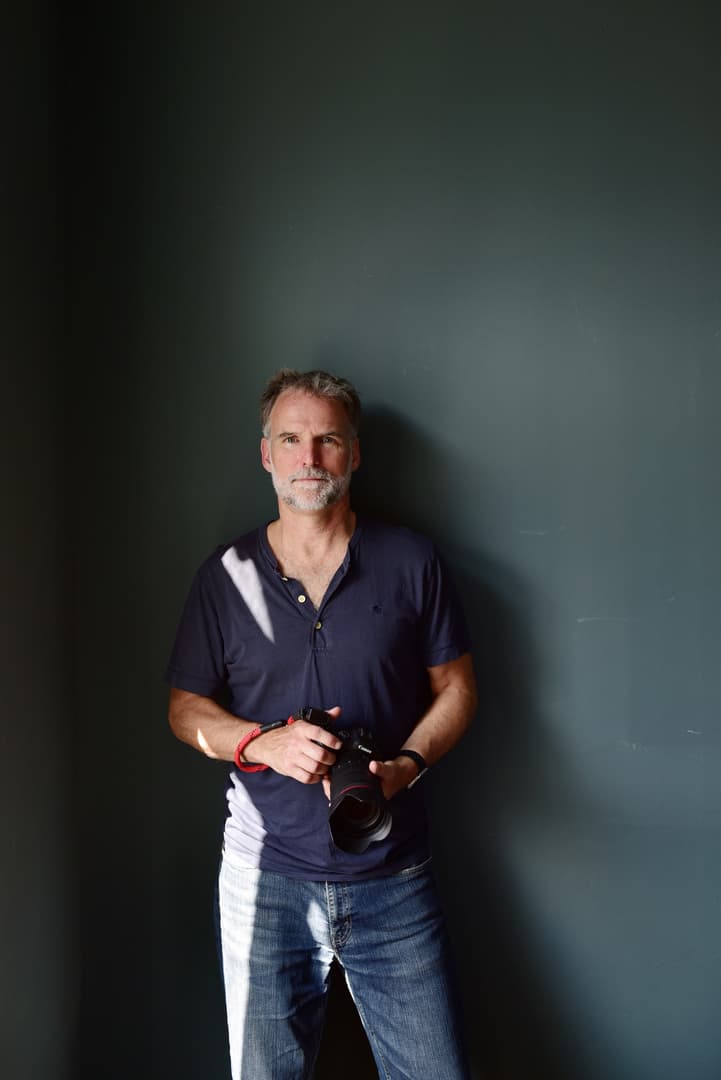 enthusiastic people and portrait photographer in Berlin-Kreuzberg. I am a huge Berlinale fan and love good movies or series. I even enjoy watching Rosenheim Cops, for which a very good friend wrote scripts for many years.
No matter which photo session you choose – whether in the studio or outdoors – I give my best. Together with you and your creativity and playfulness, we create special portraits and images that will impress and stand out. Promise!
Let´s do it.
You are absolutey in the right place
Essentially, there are two offers. Either in the studio (medium or large) or outdoor. For the latter, we have to make a specific appointment and plan it accordingly. With the first you can book directly an appointment in the studio. If you want, we talk but also here before briefly times on the phone.
MEDIUM
Ideal for your Actor Headshot
Ideal Headshot for castupload et.al
LARGE
For your Setcard & Agency
Ideal for your Actor Headshot &
artistic portraits
OUTDOOR
In Berlin, in the S-Bahnring
Location in Berlin of your choice

Change of Location & Outfit

20 images for your social media

Ideal for your Website & Social Media Porfiles
Rights of use for private and social media, for acting agencies and platforms, your own website or SetCard.
Please fill out the form. Give me first information about you and where you would like to be photographed. At home, outside in the city, in the park, Tempelhof airfield, in a café? – Just let me know already…
I'll take a look and contact you as soon as possible. Looking forward to our conversation!