It´s about time for your new profile picture!
Your professional profile picture
Your LinkedIn profile picture is more than just a simple photo of yourself. It's more like a digital handshake. One that shapes first impressions, opens doors and may attract new contacts. In a world where quick glances and fleeting impressions are the norm, you can stand out with an impressive profile picture.
So, let´s be real, what about your current profile picture?
Good LinkedIn profile pictures always have a positive effect on the new employer, colleagues, potential prospects.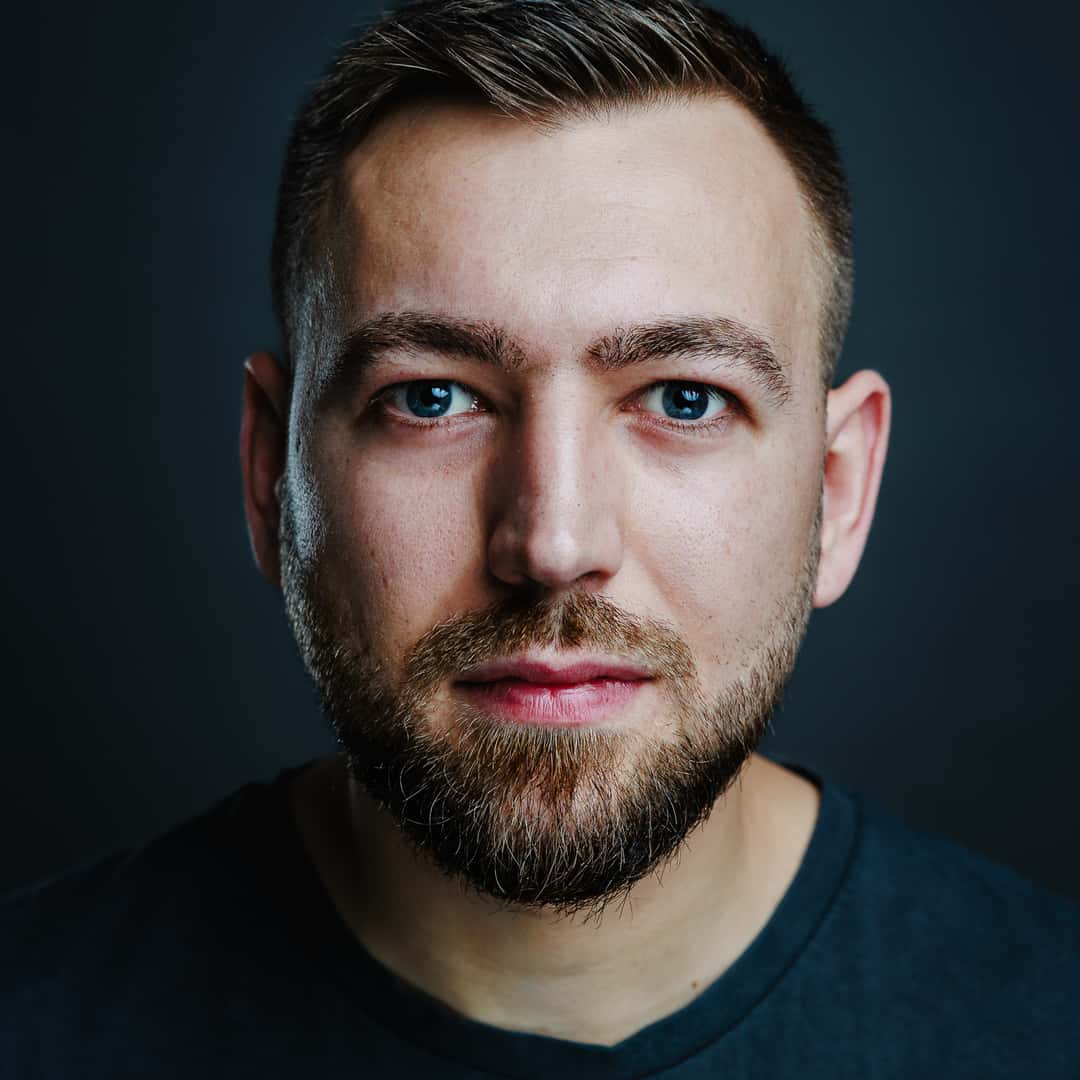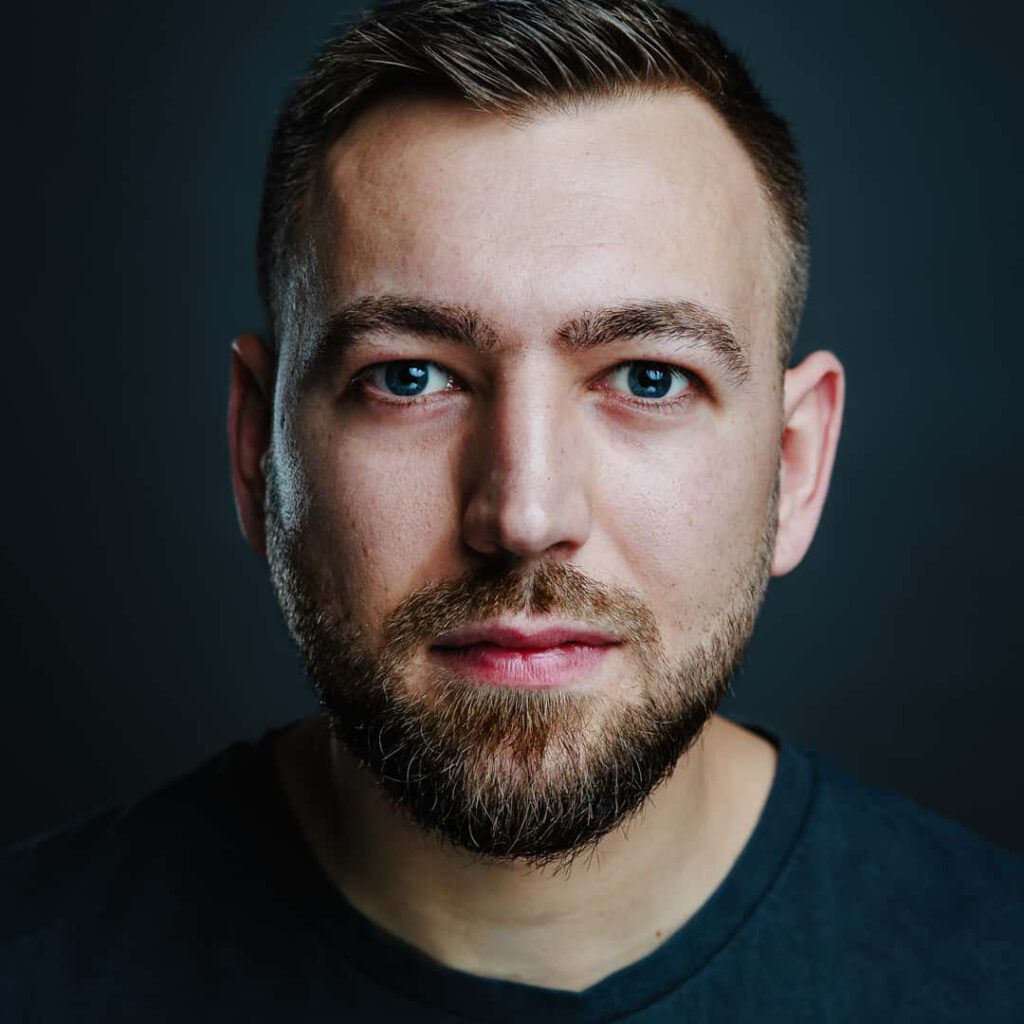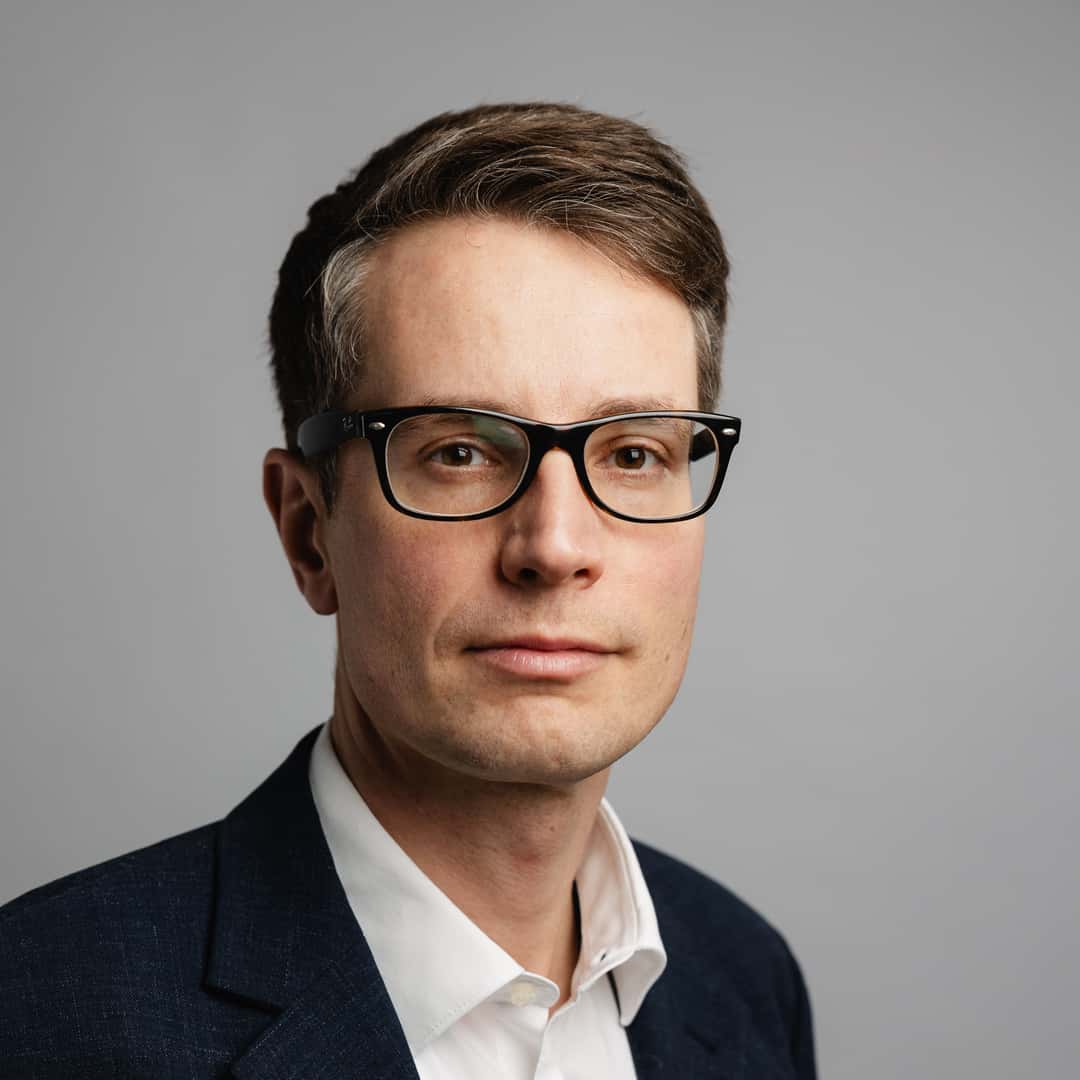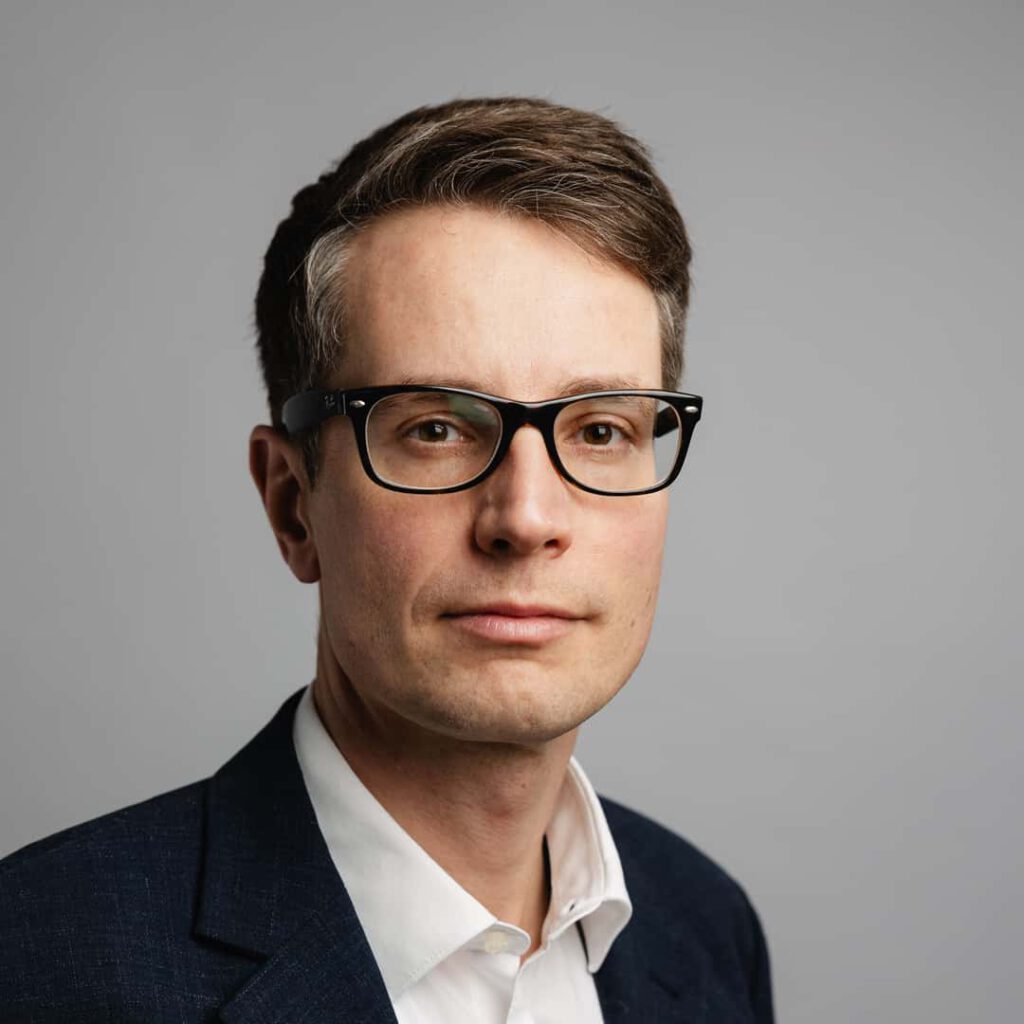 A real profile photo, expresses your personality and individuality, and thus helps to create trust.
A strong profile picture shows that you work with a certain professionalism. In this way, competence is conveyed subliminally.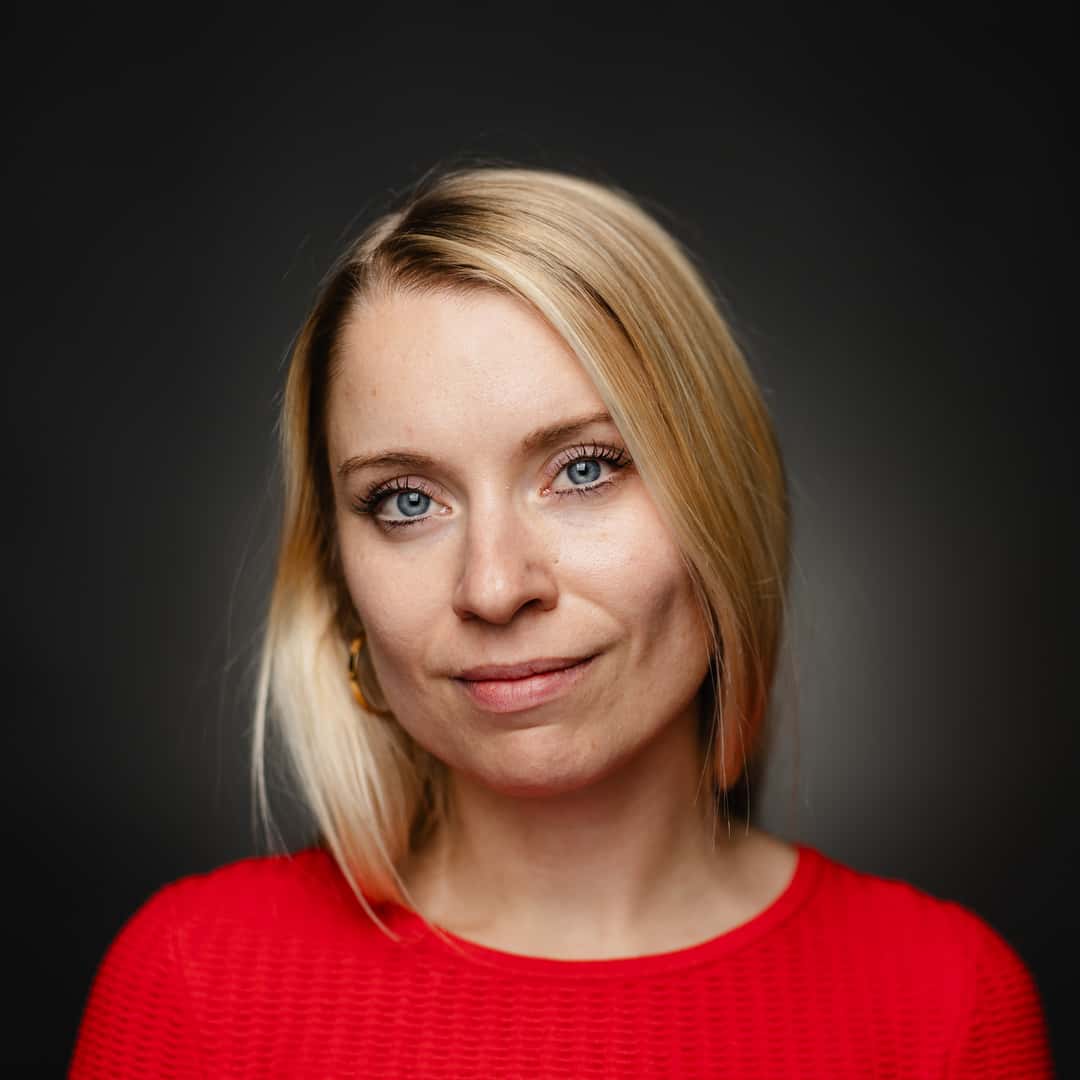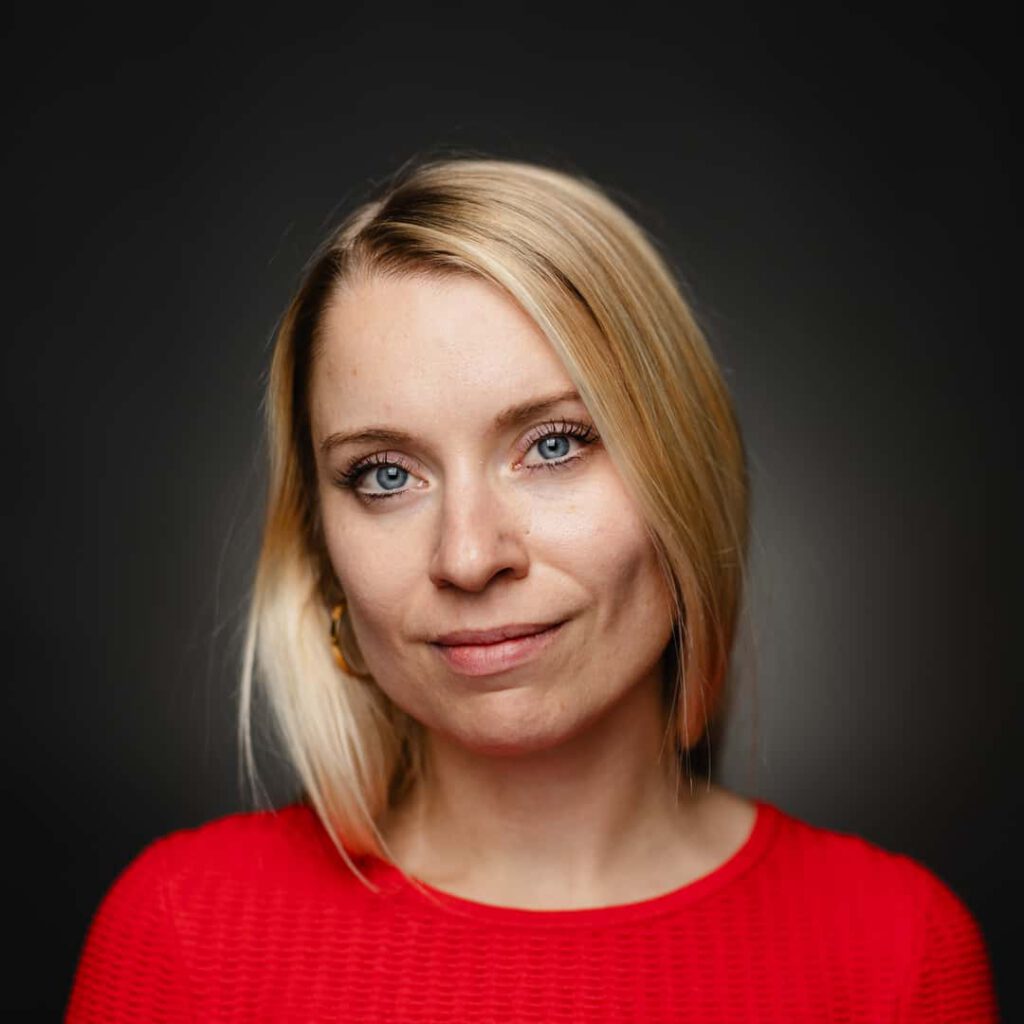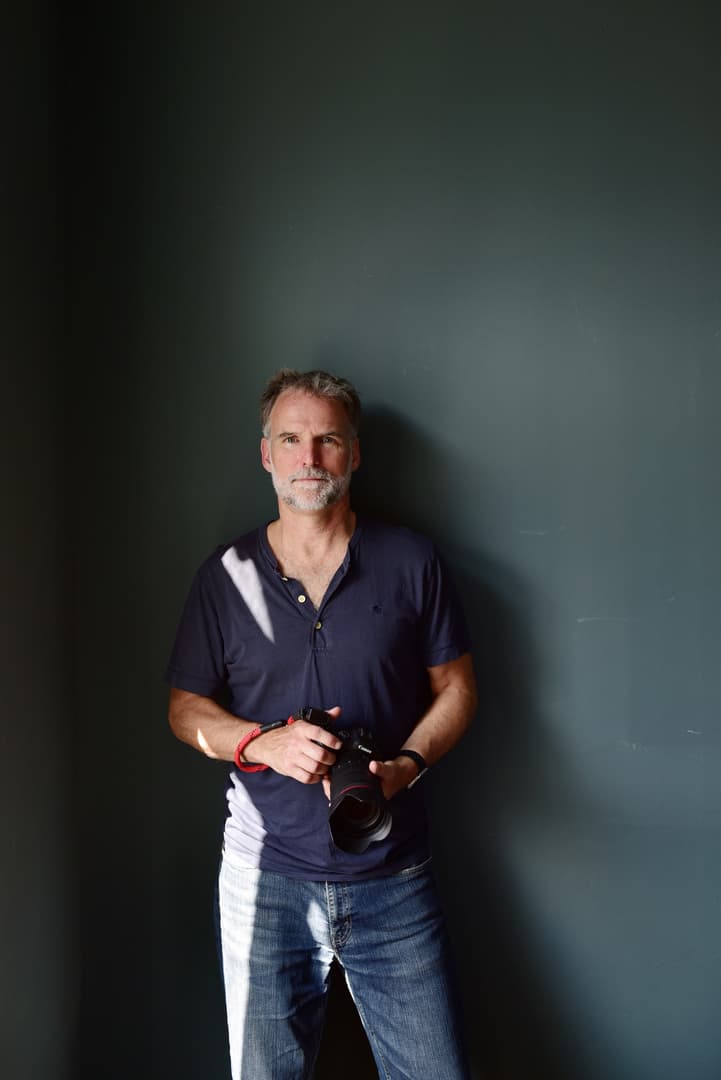 Profile pictures in Berlin Kreuzberg
Hi,
I am Joerg, an enthusiastic people and portrait photographer in Berlin-Kreuzberg.
Whether it's the profile picture is for LinkedIn, or Xing, or Whatsapp, Zoom, Microsoft Teams. Or for social media such as facebook, Pinterest, Instagram… for whatever purpose and whatever platform –
we make your profile picture accurate suitable for you.
Promise!
You are absolutey in the right place
And this is how your photo shoot works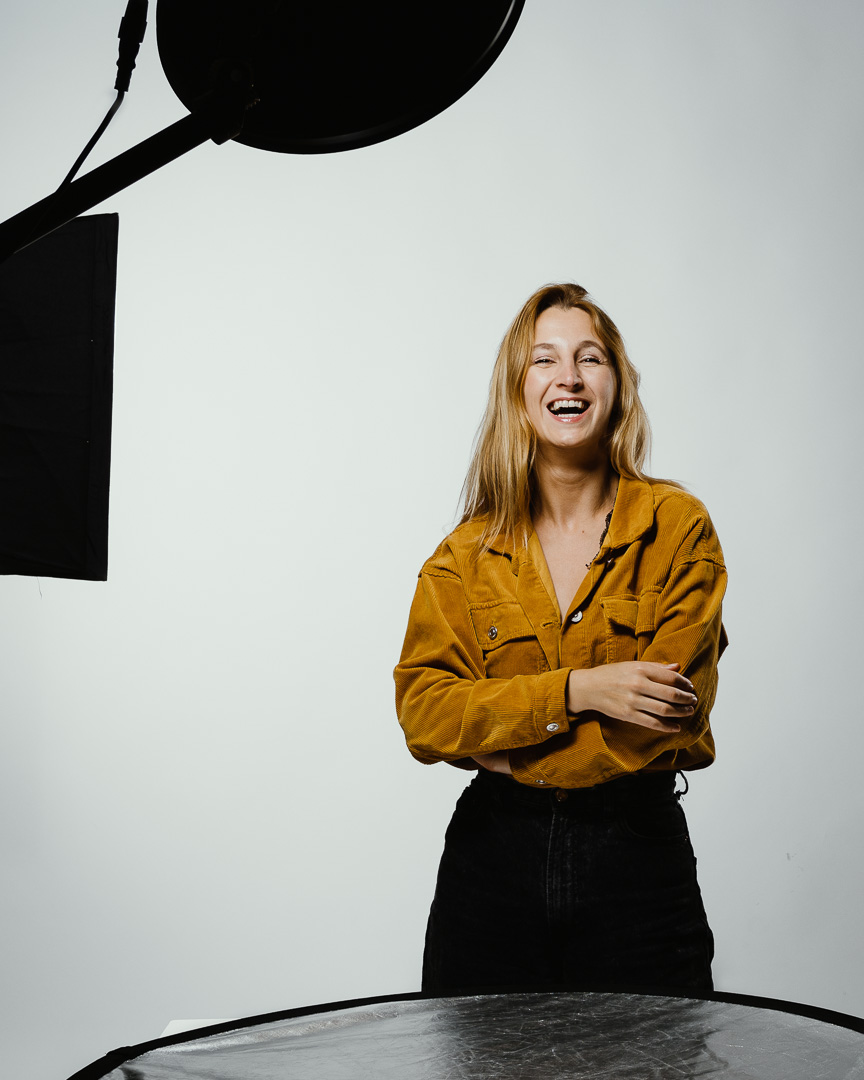 Your profile picture photo shoot booking
MEDIUM
Ideal for a new profile picture
Ideal as profile picture and/or application photo.
LARGE
Ideal for different profile pictures
to get
Different looks for different platforms
Questions & answers about the photoshoot
A few brief words about what you can expect from a professional photo shoot with me and what you can always rely on.