+Personal Brand Photography
You, your personality, your brand, your imagery
More
Visibility
Contacts
Customers
Sales
Revenue
Personal branding photography
It´s about you, who you are and what your brand stands for.
It's all about portraying you as a person brand. To present you, yourself, your vision, your business and your offer through great imagery. And doing this whilst respecting your values and your target audience.
Personal Brand Photos should promote you. Your images should trigger emotions with the viewer, create trust, trigger a reaction. Or should at least carry a clear message.
Overall, it's about you being successful, that your brand stands out and sells.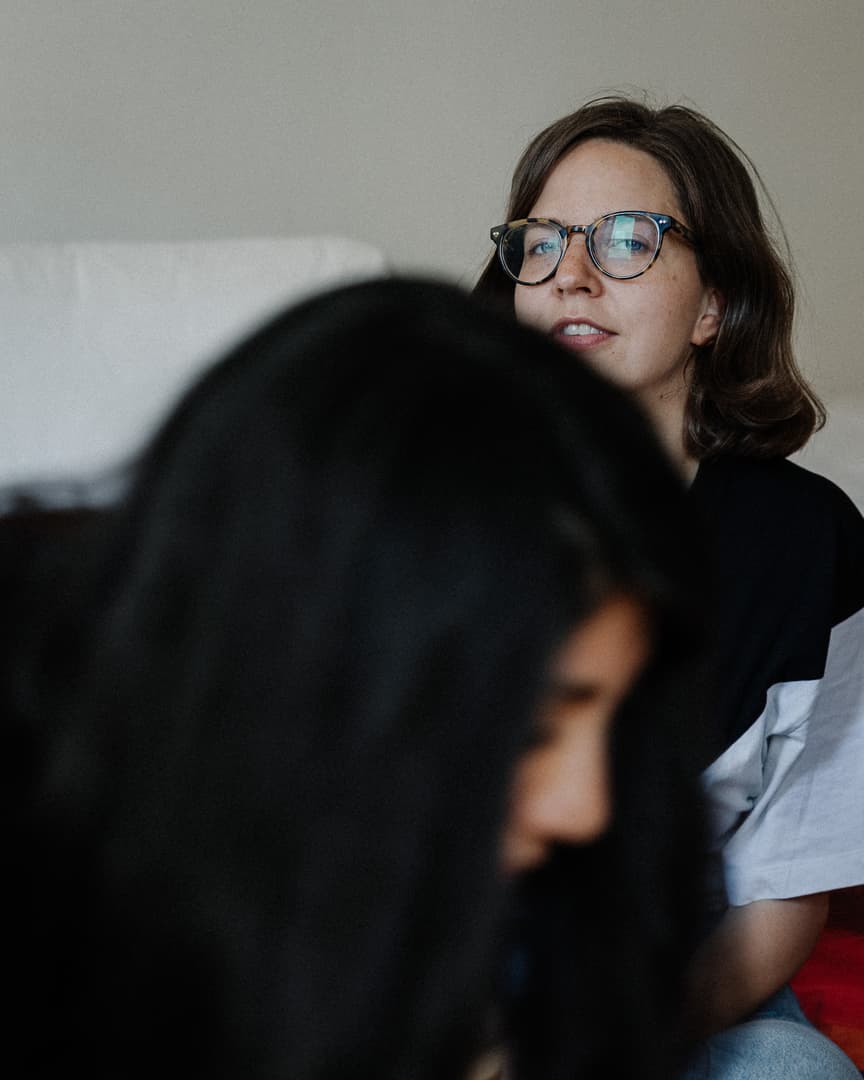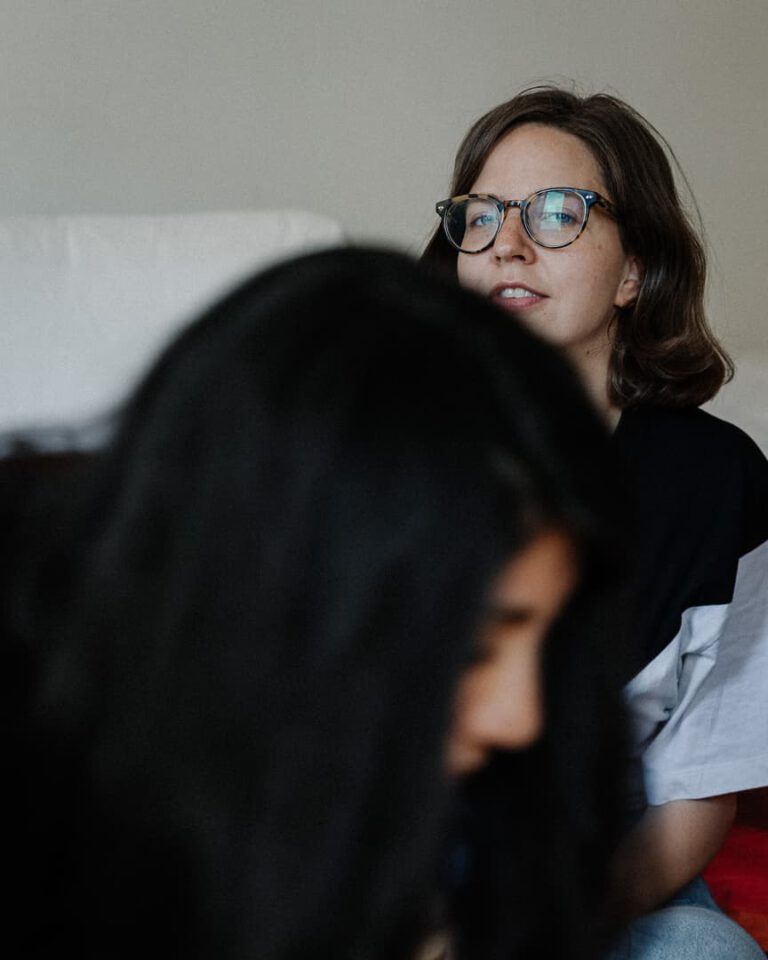 Images that will
Advertise
No matter if you are an entrepreneur, self-employed or a freelancer.
Meaningful and honest personal brand photos – that fit your person, your brand, your vision and your products – show you, create trust and, most importantly, advertise you.
In other words, your photos should tell a clear story of who you are, what you do, and what you stand for. They should capture the essence of your brand and appeal to your target audience.
And that is precisely what I am here for. Conceptualize and create these images for you and, most importantly, with you.
Professional Personal Brand Images strengthen your visual presence. They help increase your visibility by boosting your online profiles, website and marketing.
People buy from people. By using honest images that show your personality and values, you can connect with your target audience and gain their trust.
Good custom personal branding photos will help you stand out and stand out from your competitors. They emphasize your uniqueness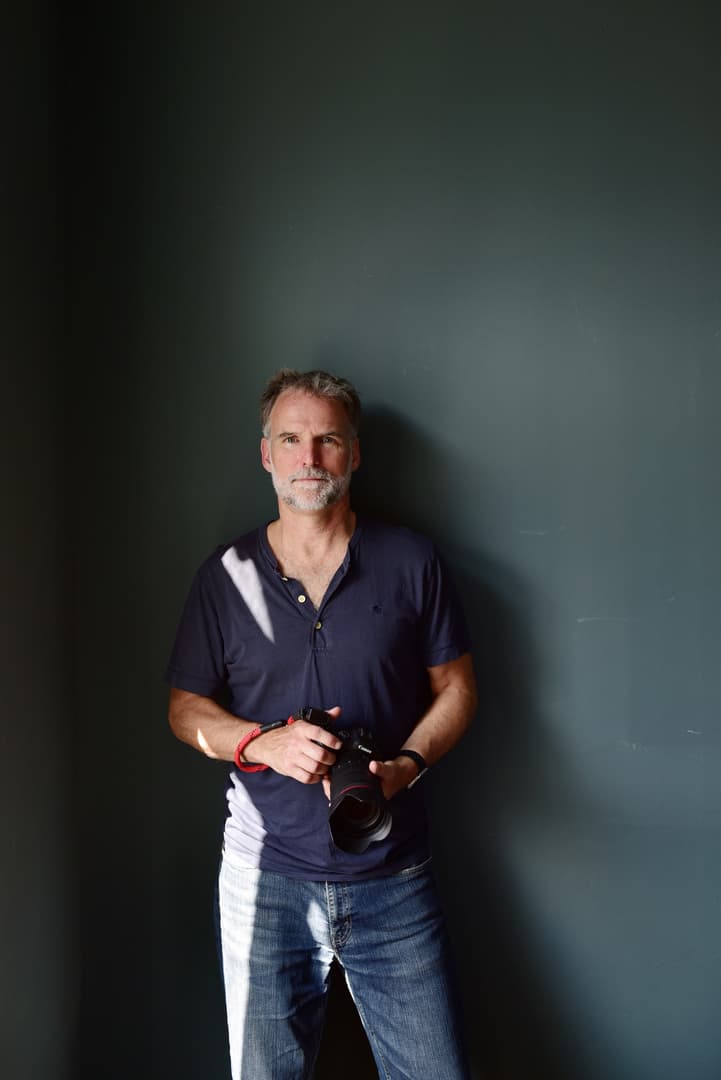 …enthusiastic people and portrait photographer in Berlin-Kreuzberg. I love to tell something more about a person with images, and especially if you are an entrepreneur. There are always exciting things to learn and new things to discover, and the challenge to translate this into images and multiple photos.
With a professional personal branding photo session with me, you get the visuals that support you, your brand and that will successfully promote you to the outside world. Promise!
Let's talk!
You are exactly in the right place if you...
A few thoughts about
Personal branding photography
The term personal branding probably originated in the late 1990s. At that time, the Internet was picking up speed and social media was slowly gaining importance. And individuals – including you and me – suddenly had the opportunity to influence and shape our external image ourselves, to position ourselves as a "brand". We remember the beginnings of facebook and Studi VZ.
Personal branding photography, however, is – in a way – as old as photography itself…. you could say. Portrait photography – just for example – has always played an important role in shaping the public perception of the subject. How do I present myself, how do I want to be seen, what impression do I want to convey?
But, the specific use of photography and a majority of images for storytelling, with the explicit goal of promoting your personal brand, is more of a modern phenomenon, closely linked to the development of the Internet, social media and today's highly visual communication.
Interested in learning more about the topic? How to achieve success with personal brand photography? Learn what matters and what you should pay attention to. – Then read my blog article.
Personal Brand Photoshoot - Offer
Depending on the brand, effort, location, etc., the price of a professional personal branding photo shoot can vary greatly. But to give you a feel for the cost, I've roughly created two variations here.
The BASE
The first step towards your own visual brand
in Berlin and close surroundings

Change of Location & Outfit

40 additional photos for online

Social Media, Website & Marketing
Go LARGE
Extend your Brand
80 more photos for online

Change of Location & Outfit

Social Media, Website & Marketing

Different looks for different platforms
Your Personal Branding Inquiry
Please simply fill out the form. Give me some first info about your brand and yourself.
What's the name of your brand, do you already have a presence on the Web – an Instagram Account, LinkedIn Profile, facebook-Page? – let me know already.
I will look at everything and contact you afterwards. Looking forward to our conversation.