Cheer up, camera on, time for a great new portrait!
... always something special!
You want to present yourself perfectly.
Show your personality.
Your portrait, your character!
In Kreuzberg, we take the picture of you that puts you in the perfect light.
For the job, the role you want.
For the confidence you need as an entrepreneur.
Uncomfortable in front of the camera?
Don't worry, I know it.
Relaxed, positive atmosphere in which authentic recordings are created?
I'll take care of that!
Your portrait photo – professional, real and special.
Take the next step.
Book your shoot.
I felt totally comfortable at the shooting, the conversations and the atmosphere were totally pleasant and the results turned out mega.
I can absolutely recommend Joerg!
We learned: photography is painting with light.
And Joerg paints damn good 🙂 super relaxed, casual atmosphere.
Real snapshots, no cramped poses
I am simply thrilled!
Jörg is super friendly and I felt extremely comfortable during the photo shoot!
The pictures turned out great and everything was very uncomplicated!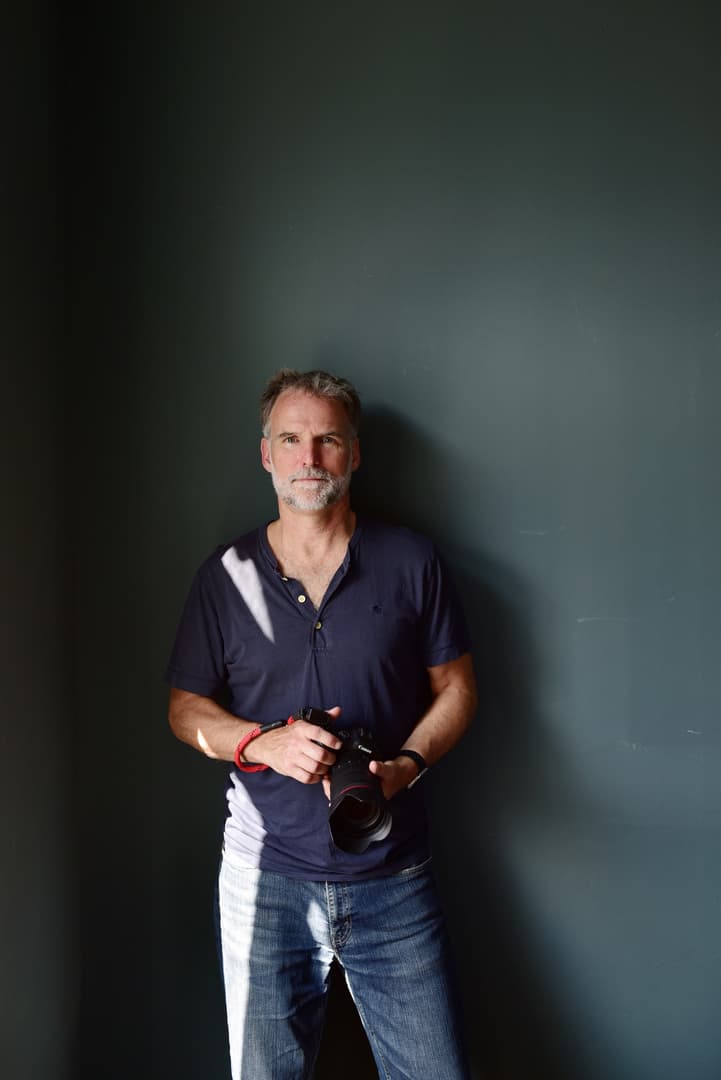 Enthusiastic people and portrait photographer in Berlin-Kreuzberg. With a professional photo session with me you get portrait pictures that show the image of you that you want to carry outward.
Whether you are looking for a job application photo, a new profile picture, headshot, business or actor portrait – they are portraits and that's what I specialize in.
Let's talk!
You are in the right spot, if
It's about your personality - no matter if it´s a

Portrait
Application photo
Headshot
Profile picture
Business portrait
Personal Brand
Actor portraits
Employee portraits

And I do offer all of these portraits!
They are all portraits - only the focus is different in each case....
LARGE
For special portraits,
Demanding and actors
Ideal for headshots, profile pictures &
special portraits
MEDIUM
Ideal as profile picture or
for the application
Ideal as a profile picture or application photo.
BUSINESS
For solo self-employed, entrepreneurs
and the own web presence
Ideal for own website, solo self-employed and entrepreneurs
One of your friends or acquaintances needs a new profile picture, a really great portrait of him- or herself or just a really expressive headshot? – Yes!
Then, don't hesitate. Give her or him a huge treat. Give a gift voucher for a 30 minute photo session (medium) in my studio worth 95 €uro. You will receive the voucher by eMail as PDF and by mail as printed card.