Conciseness and professionalism in focus
… it´s more than just a pretty picture of you.
Your strong business portrait can make the difference!
You're self-employed, a leader in a startup, or running your own business. You can strengthen your brand with high-quality business photos that radiate professionalism and inspire confidence.
And that's exactly what you get here, your perfect business portrait!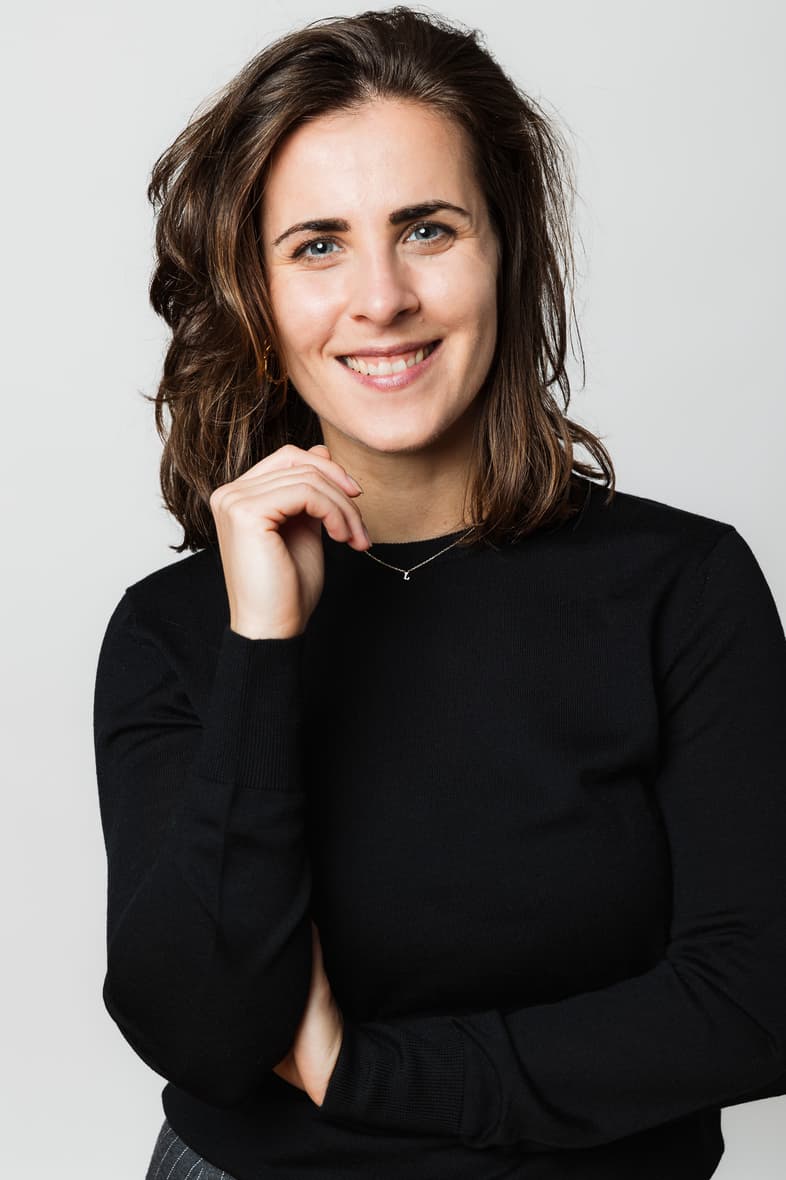 Your business picture that talks
A professional, honest, well-designed business portrait stands for reliability and creates trust. Your image will inspire confidence in you and your business.
Your business portrait is not just a photo; it's a statement about your dedication, passion and enthusiasm. Let´s create an image, that communicates all of this.
Your compelling portrait is a way to reinforce your personal brand and create an emotional connection with your audience.
enthusiastic people and portrait photographer in Berlin. With a professional photo session with me you get the portrait pictures that show the image of you that you want to carry to the outside.
Because I specialize in portraits – I only do that (almost).
Let´s do it.
You are absolutey in the right place
My Offers for Feelancers and Entrepreneurs
There are essentially two offerings. Either a shoot in my Studio (medium or large) or outside / onsite in Berlin. For the latter, we would have to make specific arrangements and plan it a bit in advance. With the studio offer you can book your appointment directly. If you want, we will talk on the phone beforehand.
Business OUTDOOR
In Berlin, im S-Bahnring / Regierungsviertel
Ort deiner Wahl in Berlin

10 weitere Bilder für Online

Kommerzielle Nutzungsrechte

Ideal für die eigene Website & Social Media, für Soloselbstständige und Unternehmer
BUSINESS
Im Studio & und vor der Tür
Kommerzielle Nutzungsrechte

Ideal für die eigene Website, Soloselbstständige und Unternehmer
Included are full, unrestricted usagerights for private and social media, commercial use, and online and print publication by third parties.