The Headshot, a very concentrated Portrait
Focussed
on You
on your Persona
Not every portrait is a headshot, but every headshot is defintively a very special portrait.
With a headshot, the focus is completely on your facial expression, head and shoulders. The goal? Capture your unique facial features and the expression that define you.
In a professional headshot, I make sure that your face is depicted clearly and authentically, always in front of a suitable, usually neutral or white background.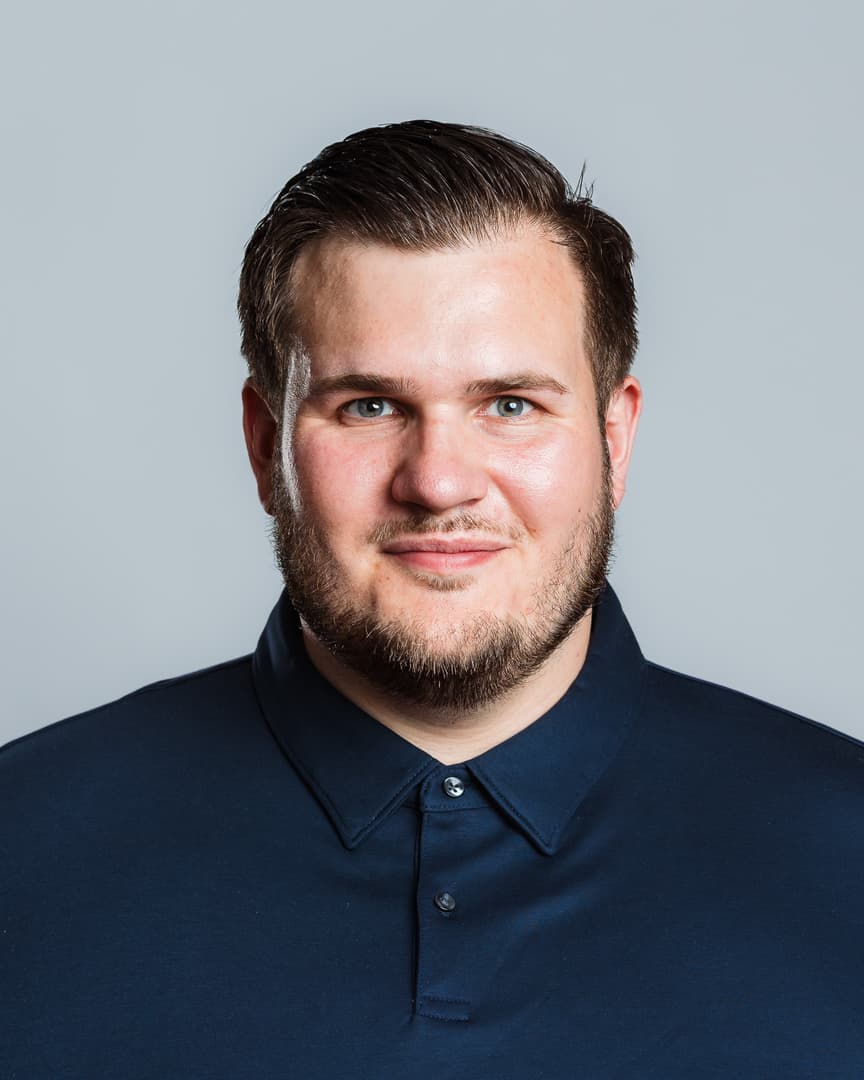 Hi, my name is Joerg and I love to photograph people.
When – a few years ago – I came across the work of Peter Hurley, America's best-known headshot photographer, I was very intrigued by his pared-down, expressive and clear portraits. Inspired by him I developed my own style and now do offer headshots in Berlin myself.
You are absolutey in the right place
… if you are looking for modern headshots.
… you are looking for a strong portrait for your About Me page.
… if your personality and charisma should be visible.
… you are an actor and need a headshot for your SedCard.
… you are looking for someone with experience & an enthusiasm for good portraits.
… your headshot is important to you and you can schedule some time for it.
Who needs a haedshot anyway?
In short: Everybody!
Originally, the term comes from the entertainment industry, but today headshots are much more than that. They are needed for job applications and model castings, used in the business world for introducing members of the baord, and serve as compelling profile pictures on LinkedIn and other social media platforms.
Are you an actor?
If so, a first-class headshot is indispensable for your Setcard.
Are you in business?
A professional headshot can be your ideal profile or job application photo or business portrait on your About Me page.
LARGE
For special portraits,
Demanding and actors
Ideal for headshots, profile pictures &
special portraits
MEDIUM
Ideal as profile picture or
for the application
Ideal as a profile picture or application photo.
BUSINESS
For solo self-employed, entrepreneurs
and the own web presence
Ideal for own website, solo self-employed and entrepreneurs
We take our time for your professional headshot. We use the light optimally and choose the appropriate background to emphasize your expression even more impressively.
In the end, only one thing counts: that you feel comfortable during the shoot and are completely satisfied with the result. We're not done until your perfect headshot portrait is in the can.